Counselomix is a unique and innovative digital platform that offers healthcare professionals, clients and patients comprehensive medical and genetic counselling services.
To provide globally accessible, world-class medical and genetic counselling services
To achieve a better understanding of health and disease conditions as well as human genetics and its role in healthcare
All our counsellors are certified and licensed by the authorities that regulates their practice
CLINICAL ADVISORY BOARD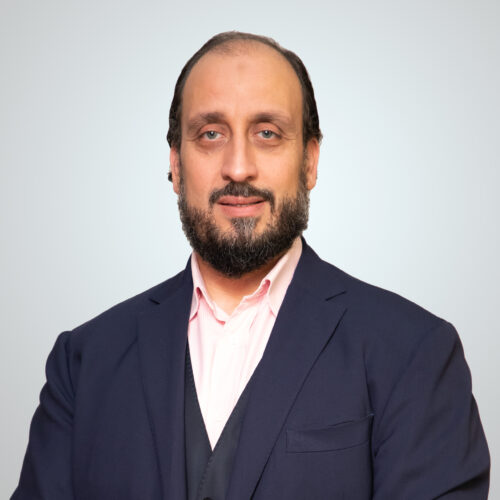 Dr. Degheidy completed his medical degree and training at Cairo University and Kasr El Aini Teaching Hospital in Egypt. He then joined the industry in the late 90s and served in various scientific and executive positions and over the past two decades. Dr. Degheidy was involved in development of innovative research and diagnostic products and technologies as well as businesses across the world, he also founded many start-ups and continues to serve on some of their boards.
Dr. Degheidy has broad knowledge of applied genomics, precision medicine and diagnostic technologies. He is passionate about applying his knowledge in the clinical setting to assist patients indirectly and directly through his ongoing practice of medicine. As Chief Medical Officer, Dr. Degheidy is responsible for the overall clinical and diagnostics services vision as well as strategic alliances.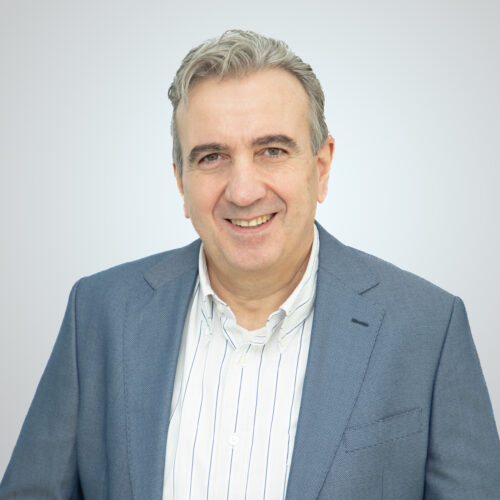 Professor Yakıcıer completed his medical degree at Istanbul University, Cerrahpaşa Medical School in Turkey, with a specialty in in oncology and nuclear Medicine. He then obtained a PhD in human genetics from the University Claude Bernard in France, after which he went on to pursue post-doctoral studies at Harvard University and received specialised training at the Massachusetts General Hospital in Boston. Professor Yakıcıer serves as an Associate Professor of medical genetics at the Council of Higher Education, Turkey and is also a Professor of molecular biology and genetics at Acıbadem University, Istanbul Turkey.
During his career; Dr. Yakıcıer held multiple professorship and consultant positions in molecular biology and medical genetics, where he served students and patients through his specialization in both human and oncology genetics.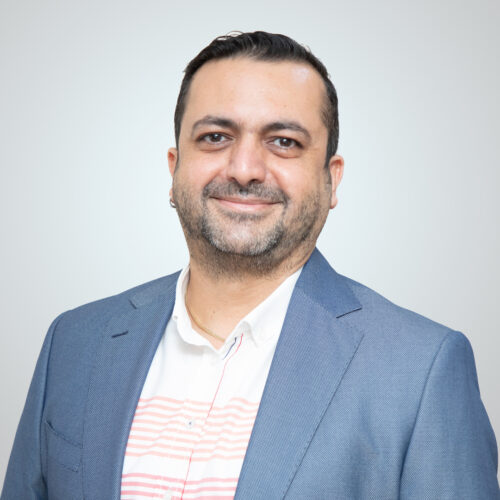 Dr. Fahrioğlu completed his bachelor's of science in genetics at the University of Wisconsin-Madison, he then completed his PhD degree in human genetics and developmental biology at the University of Minnesota. He also obtained a master's degree in genetic counselling at the University of Manchester and went on to practice counselling in Manchester, UK. Dr. Fahrioğlu also served as an Associate Professor of medical biology in Cyprus. His comprehensive knowledge of medical genetics and expertise in genetic counselling allows him offer invaluable advice to patients and doctors alike.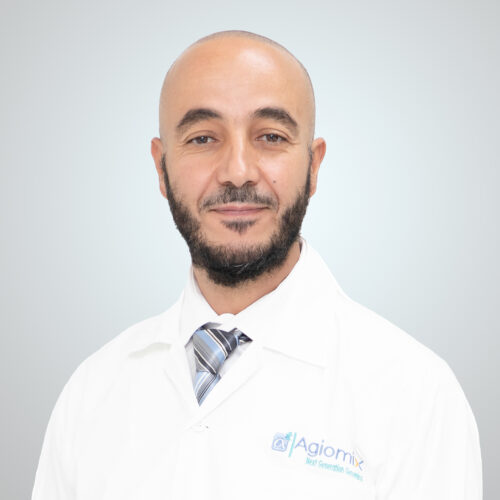 Dr. Dridi completed his medical degree at the National Institute of Graduate Studies and Medical Sciences of Algiers, after which he completed his master's and PhD degrees in molecular and cellular biology at Laval University in Quebec, Canada. He did his post-doctoral training in medical genetics at the pediatric department, Faculty of Medicine, Sherbrooke University. He further received his applied genomics training at the Children Hospital of Philadelphia under Professor Hakon Hakonarson Supervision. Dr. Dridi's ongoing practice of medicine, molecular genetics laboratory experience and specialisation in pediatric genetics allows him to add immense value and experience to the medical board.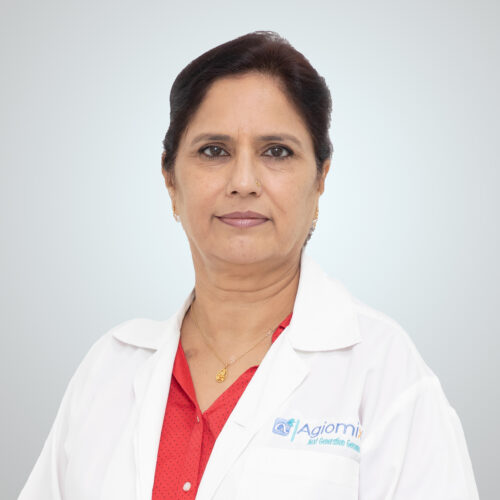 Dr. Sharma completed her medical degree at Rajasthan University, and went on to specialize in clinical pathology. She has special interest haematology and brings more than 30 years of experience as a senior and licensed clinical pathologist to the medical board.